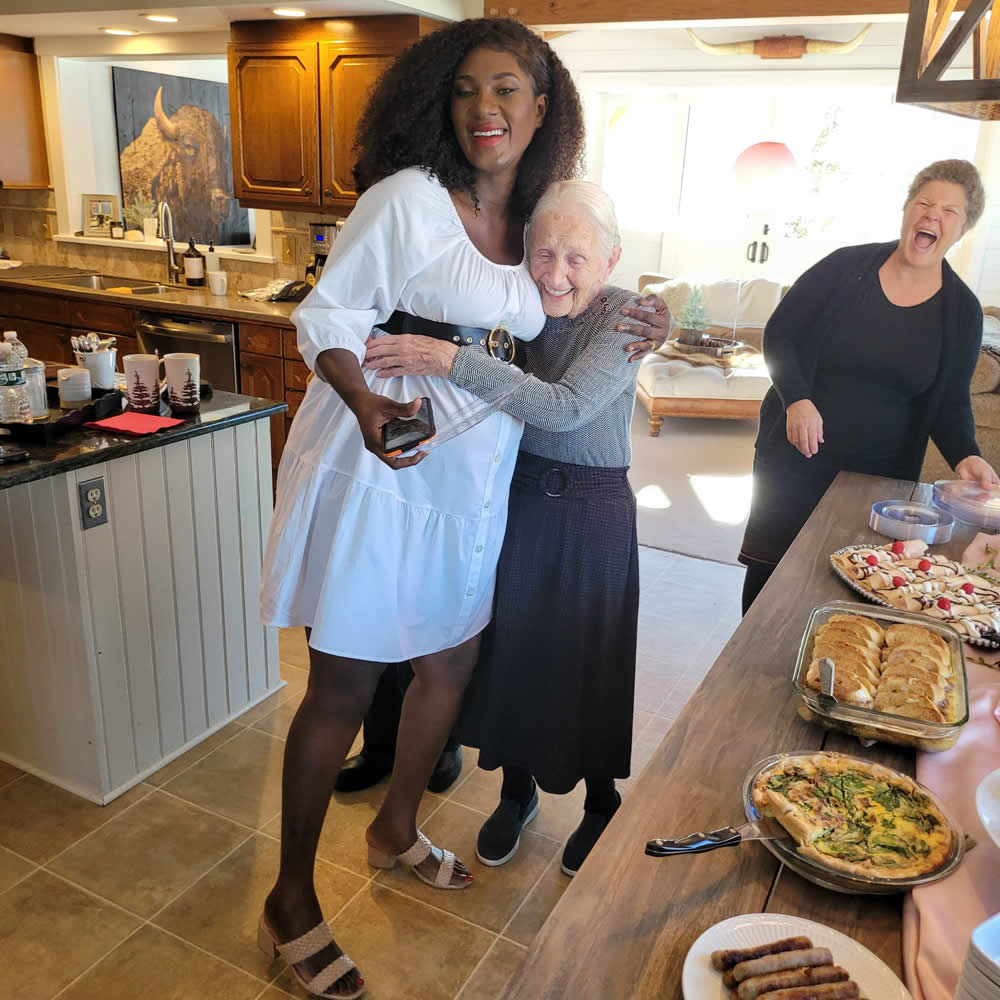 We service the entire state of Connecticut
With A.M.P. HomeCare Solutions, you can count on the superior home care services you or a loved one needs in compassionate, personalized fashion. We make sure each client's needs are met in dignified, respectful fashion, no matter what those needs may be.
It can be very difficult to watch an aging loved one begin to struggle with the seemingly simple tasks of everyday life. Whether they have limited physical mobility or their mental faculties are no longer what they once were, some assistance may be necessary to accomplish such tasks. This is where senior home care services can be the perfect solution. Not every senior requires full-on, around-the-clock care like what would be provided at a nursing home. A helping hand now and then may be enough to allow them to stay in the comfort of their own home and maintain their sense of independence. Our senior home care services are tailored to each client's unique needs and can include transportation, homemaking, food preparation, personal hygiene, medication reminders, and much more.
The certified home care aides at A.M.P. HomeCare Solutions offer exceptional home care at prices that are easy on your wallet. Along with non-clinical support, we also help clients who are fully or partially dependent on others for care. Contact our trusted team today to learn more about our senior home care services.
We specialize in providing non-medical care and personal assistance at home with compassion and thoughtfulness.
We look forward to helping you and your loved one with home care solutions that fit all of your needs.