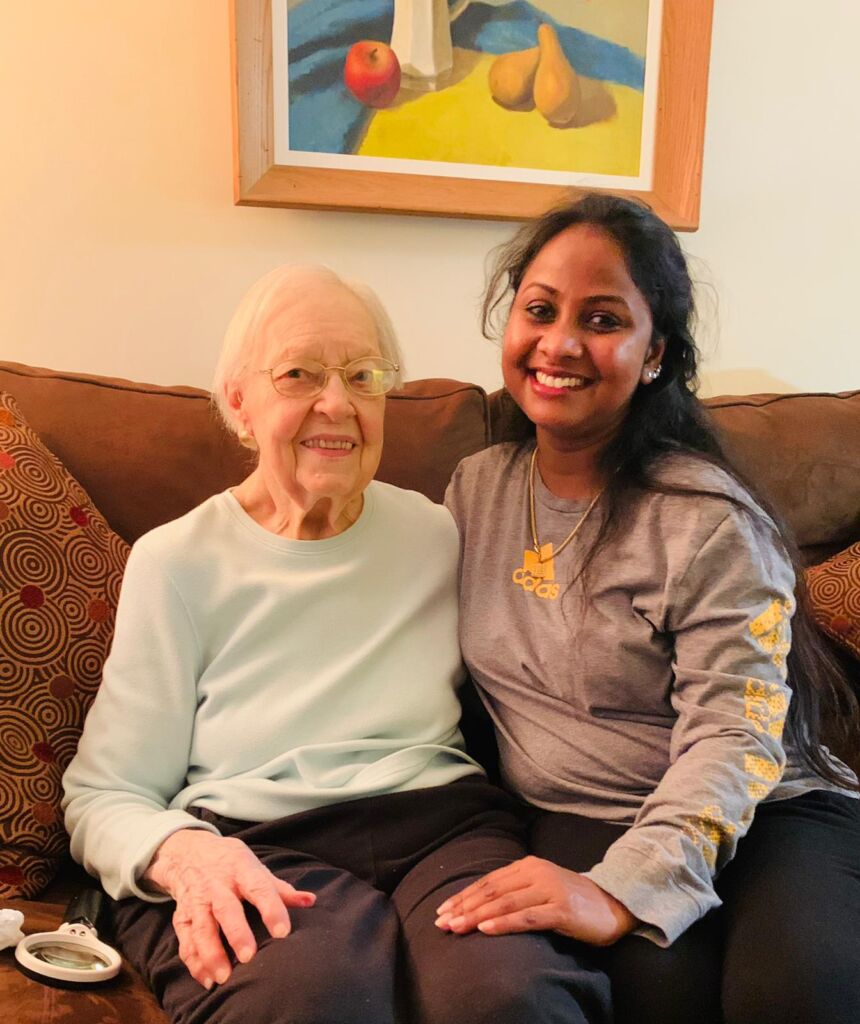 Caring for a loved one at home is challenging. The days are demanding and the nights are long. Here at AMP HomeCare Solutions, we offer respite care for family members in need of a break. We will manage all the details of your loved one's care, for as long as you need us, while you rest, rejuvenate and refresh.
Reasons to choose A.M.P HomeCare Solutions for respite care services include:
• 12-hour to 24-hour care
• Transitions from hospital or rehab to your home with ease with our experienced caregivers
• Ensure patient's safety during times of transition
• Same home care services on a short-term basis

Get in touch with A.M.P HomeCare Solutions for more information about our home care services, all of which are available at reasonable prices. We offer respite services for caregivers throughout Hartford County.
We specialize in providing non-medical care and personal assistance at home with compassion and thoughtfulness.
We look forward to helping you and your loved one with home care solutions that fit all of your needs.